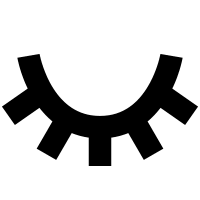 Web3 Blockchain Growth Marketing
We design, build and promote web3 Blockchain products / projects / crypto influencers. We grow your userbase, engage your crypto community in Asia, America or Europe, and highlight user insights. So you can focus on the important things.
​
Social Media - Web Development - Public Relations - Strategy
​
​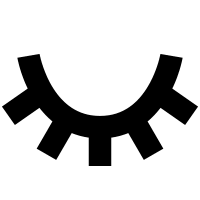 Setting up successful Influencer marketing campaigns. Finding the right creators for your niche, target and needs.
As bloggers/influencers/content creators ourselves since 2016, we have seen and experimented many things.
Thus, we know the hidden secrets of this business very well, as well as wichh influencers are genuine and which ones would be an absolute waste for your time and money.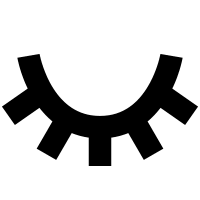 Deliver the right message to the right audience at the right time with a specifically targeted digital campaign.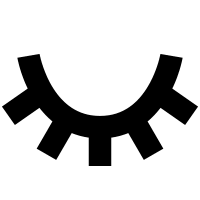 Fully managing your Social Media Business account(s), using organic and paid strategies to reach your objectives and goals.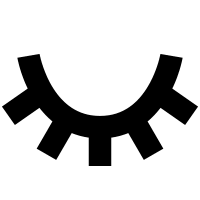 Putting in place your personalized content strategy by setting up your content calendar and creating unique, original, exclusive and tailor-made digital content with a strong visual brand identity for your Social Media and /or Website.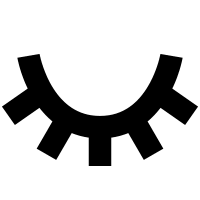 We deliver a customized and engineered approach to growing businesses that combines marketing strategy & tactics with sales technology & training.
​
In partnership with the team of
DigitalWoah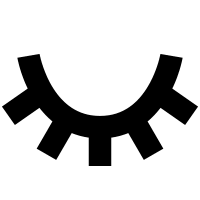 Our team of expert consultants will help you from the taking of the requirement to the development of the analysis, answering all the doubts and resolving in an agile and proactive way all the tasks of your Business Intelligence project. With us, you can guarantee a successful project that will be a before and after in your company.
​
In partnership with the team of
Digital Fox Data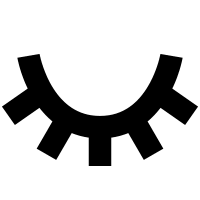 Sharing our secret tips & tricks with you in:
​
- Digital strategies
- Social Media (Organic / Paid)
- Influencer marketing
Online visual branding
- Events styling
​
For you to ace your upcoming marketing campaigns and rock your social media visual brand image.