Our mission is to help you find your visual online brand's own unique voice and colors; making it one that not only 100% reflects your values, but also one that will be remembered.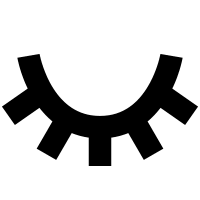 Overwhelmed by the digital and social media world?
​
But you know YOU need to be part of it to reach your business goals?
​
TAKE A DEEP BREATH, YOU ARE AT THE RIGHT PLACE.
​
We are digital and social media consultants, here to coach you and help you building your online brand strategy, in order to enhance and increase your visibility.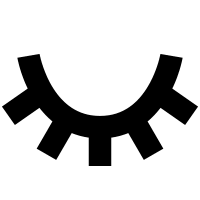 founder & creative digital consultant
Friendly, creative and hardworking Swiss native, certified as Digital & Offline Marketing Consultant.
​
# Graduate from Glion Institute of Higher Education in 2013
​
# Events & Wedding Planner in various industries across the globe
​
# Founder of "BellezaRebel Blog by CocoRebelista" since 2016
​
# Digital Content Creator and Social Media "Influencer" working with international and local brands since 2017
​
# Founder of "Coco Stories Creative Agency – Digital Consulting & Coaching" in 2018
​
# Graduate from CREA Geneva (INSEEC) since 2019
​
​
​
Apart of "geeking" on my laptop, phone and cameras, I am a multilingual traveler and palm trees lover with a positive and smiling heart, very honest, reliable and always excited to join talented people like you, on your creative adventures and challenges.
​
​
​
​
​
​
​
​
​
​